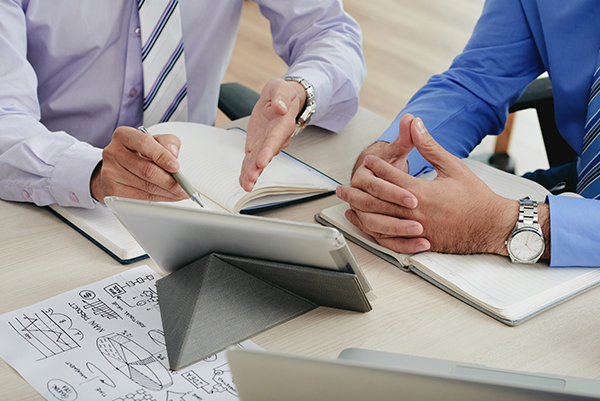 Medical Equipment Consulting
At Ultimate Medical Services, consulting on medical imaging suites is a major part of our operations and one of our key specialisms.
We've got vast medical equipment consulting experience that we've accumulated over many years, and our team of experts are exactly that – experts. This means they are ideally situated to provide assistance and consultancy on any and all medical equipment, as well as any technology requirements that you may have. No matter what they are.
From the smallest project to the largest and most complex piece of technology, Ultimate Medical Services' team of professionals have the tools to help you get back on track. No matter the size or scale of the issue at hand, whether you're a solo doctor's office or enormous institution with thousands of pieces of equipment, we have seen it all before and are highly knowledgeable in all things imaging equipment and medical equipment consultancy.
Consultancy Tailored Around Your Requirements
Here at UMS, we understand that there are no two facilities that are the same. Each of our clients has their own problems and considerations to make when it comes to the medical equipment they use on site. We understand this better than anyone thanks to the variety of environments we provide equipment to and our vast experience in the industry.
It's for this reason that we consider your business model and exactly what it is you need from the technology you have, and develop the best workflow and patient flow solutions to help maximize your practice and boost efficiency and your overall operations.
This also helps to improve throughput, meaning a smoother and more efficient flow of patients throughout your hospital or practice, which leads to an increase in your patient study volume and overall, a more timely and appropriate level of care administered.
It takes the load off your employees as well as your patients, so it's the best of all worlds.
And while care is important within the healthcare sector and is the number one priority of any healthcare institution or practice, revenue cannot be ignored. If it is, the results could be catastrophic for your facility and the area you provide a service for.
It's an unavoidable truth that revenue is key in today's world, and our consultants can help you with this facet of running a healthcare facility.
We provide consultancy to ensure a maximised, efficiently ran operation for your patients and staff, which ultimately leads to a boost in revenue, as well as a boost in effectiveness of your practice, no matter the size or complexity of your operations.
Always there when we need them.
Abbeville General Hospital
Concerned about our needs.
Our Go to company that is always available when we need them.
The Woodlands Imaging Center
Get in Touch with UMS Today!
Get in touch with our fantastic team of experts to find out more about the kinds of medical equipment consulting we provide.
We have many years of experience in the industry, and our consultants are second to none in terms of knowledge, skills, and customer service. We can work with you to make available solutions that benefit your facility, no matter where you are or what it is you provide, and to how many people you provide your services to.
At Ultimate Medical Services, we are more than confident in our abilities to help all of our prospective customers. Find out how we can assist you today by giving us a call or email today and moving forward with a consultancy plan that suits your bespoke requirements and needs.